It's FRIDAY! Let's see the week off with a final roundup of new or recently reopened venues shall we?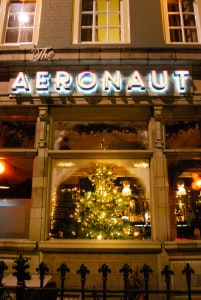 Added:
We'll be back with more soon – we hope you have a great weekend! Please take photos of any pubs you visit and upload them to our site with your reviews!
Thank you as usual to all our contributors, we appreciate the info you send us!
To add a pub, please follow this link. To submit a name change or any other update please follow this link.